The company Nikola relatively recently began its journey in the WAPE world. However, during this time, it managed to build a good arsenal of devices. In the overwhelming majority, they were squonks. I remember that the newest thing was a non-serviced tank. As I expected, the logical continuation was to be an adjustable boxing mod. Apparently, it is in this bundle that this set will be offered for purchase. 
Meet Nikola Medea 218W .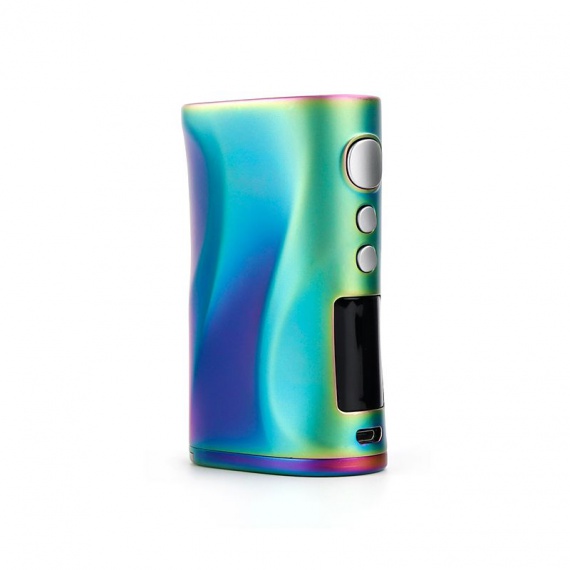 Dimensions: 87 x 57.2 x 30mm 
Weight: 245g Body 
Material: Zinc Alloy + Stainless Steel 
Power: 2 x 18650 
Output Power: 7 – 218W 
Voltage Range: 1.0 – 7.5V Peak 
Power: 50A
Operating mode: POWER, TC (NI200, SS, TI), TCR
Temperature range: 200 ℉ – 600 ℉ / 100 ℃ – 315 ℃
Supported resistance: 0.1 – 3.0Ω / TC 0.05 – 1.0Ω
Protection: against low / from overheating, from short circuit, from wrong polarity, from recharge / overdischarge
Connector type: steel 510, pin spring-loaded
Screen / diagonal: yes, OLED, 0.96 "
Micro-USB port / charging: yes, charging current 1.5A
Color: see photo below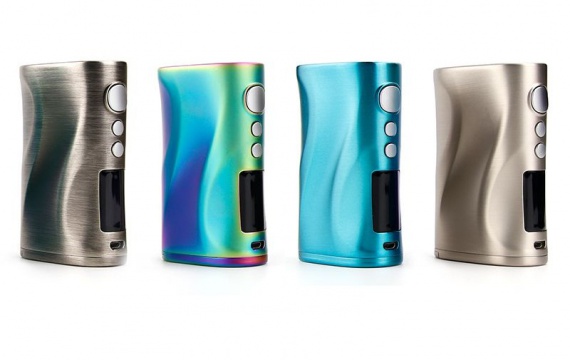 Package
Contents – Medea 218W mod
– USB cable
– user manual
– warranty card
At first glance, our hero looks quite ordinary. However, the main highlight of the decor was wriggling relief lines, cutting the side surface of boxing fashion. Quite possibly, they also affect ergonomics, gracefully repeating the anatomical features of the owner's palm. Dimensions are not the smallest, but rather average.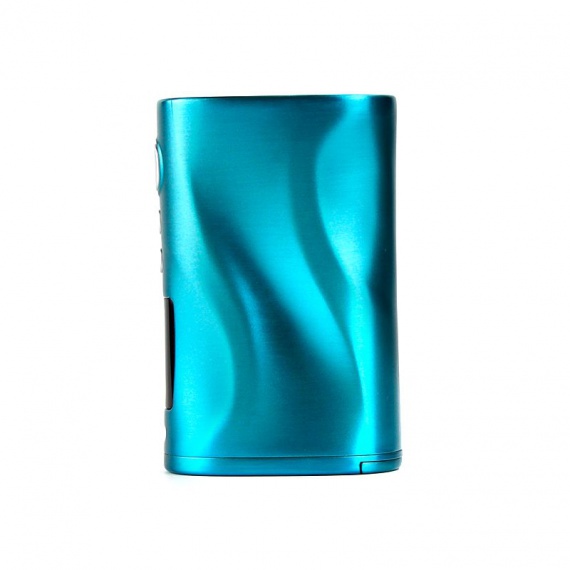 In general, Medea, in honor of which the device is named, the person is rather peculiar and even "bloodthirsty", glorious by far not good deeds. Therefore, the novelty is scary even in the hands of taking. 
The color palette is not rich and unusual enough – here you will not find the customary eyes of popular performances.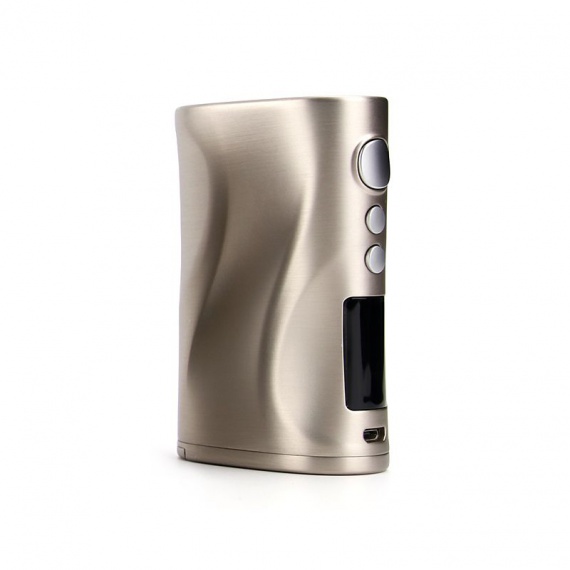 Upper end of the device we have not yet demonstrated, by the way, there was no release yet. It can be assumed that most of the running dimensions (diameters) will fit comfortably here. The location of the connector is not central.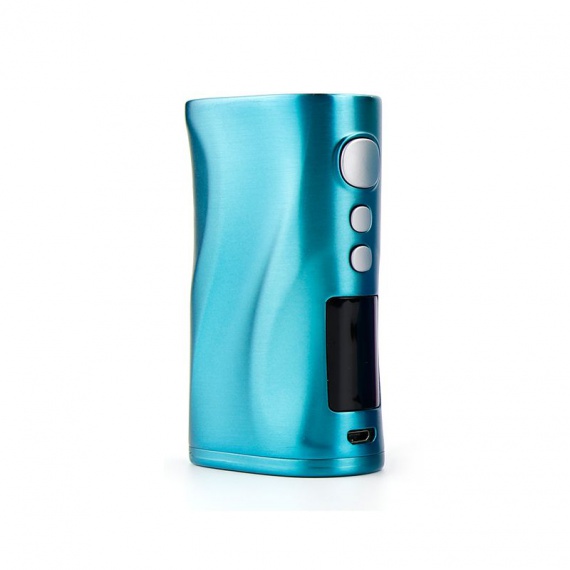 The control panel has almost a standard design. A large fire button, a small display, but control buttons developers decided to divide the previous two elements.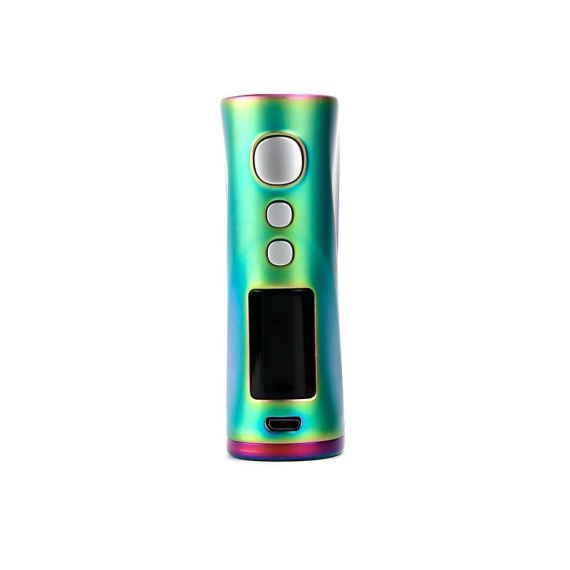 At the very bottom, as usual, the connector for charging batteries. The charging current is not bad. 
The battery compartment can be accessed by opening the flip cover on the bottom of the boxing mod.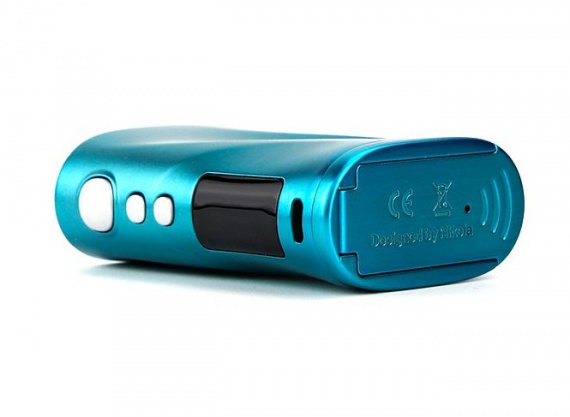 The performance is sufficient, the minimum required set of features is provided here.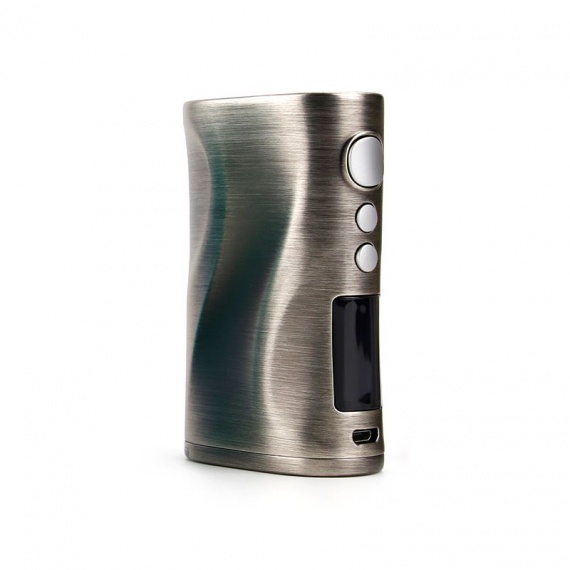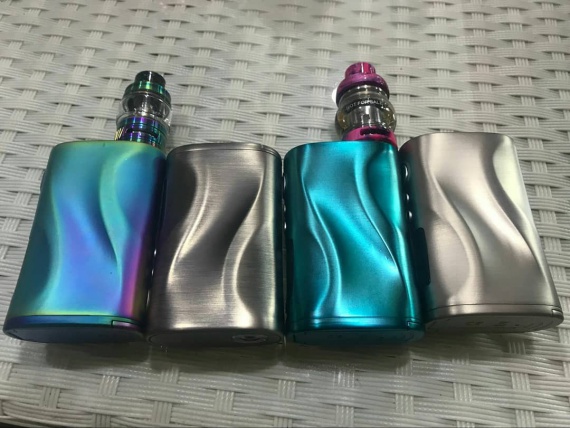 Now It's Available Here:Nikola Medea Mod
Hot Sale Recommendation:
Vaporesso Luxe 200W TC Kit With Skrr Tank
Voopoo Vmate 200W TC Kit With Uforce T1 Tank 
JUSTFOG MINIFIT Starter Kit 370mAh
Vaporesso Revenger X With 5ml NRG Tank Kit